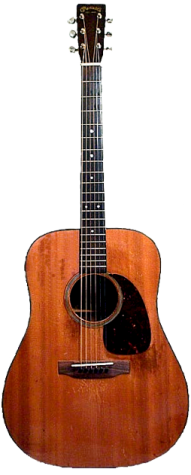 This tune is said to be the first piece composed by Irish harpist Turlough O'Carolan. 
Written in 1791 near Lough Scur, it commemorates a legendary battle of the Kings of the Gentry, the bands of fairies who occupied two local hills, Si Bheag and Si Mhor.
Many of the tunes posted here are self generated arrangements. This one is not. Stu Herrick of Seattle's Folk Store generously lent a copy of this tab for a Good Shepherd Center fingerstyle guitar class many years ago.
In the spirit of "passing forward", here are some tablature files for anyone else who would like to learn this one.