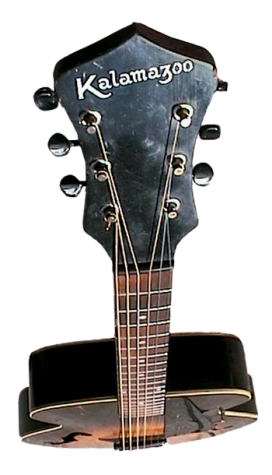 Bruce Ling, leader of the Grand Rapids acoustic mainstay, Hawks and Owls does all of the heavy lifting on this traditional song.
While many of us first heard "Old Man at the Mill" on that way cool 1962 recording, Old-Time Music at Clarence Ashley's, Bruce says that his version features the more modern-sounding chords that were added during the late-sixties British folk-revival.
And, just in case the song hasn't been slapped around enough by the invisible hand of oral tradition, Bruce continues its evolution with the addition of a brand-new verse.