"Please know I am quite aware of the hazards...I want to do it because I want to do it. Women must try to do things as men have tried. When they fail, their failure must be but a challenge to others." - Amelia Earhart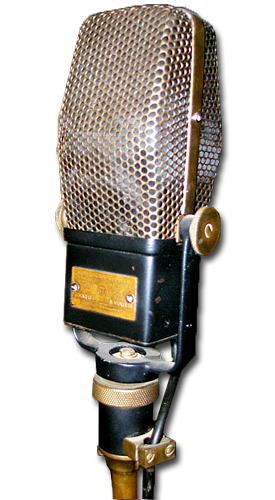 A great tune learned from Luther "Dinty" Moore when we played together in the still infamous string band, Reverend Guido and the Geeks.
According to its composer, Red River Dave McEnery, "it was written around a campfire in New York state in 1937, shortly after we received word of Miss Earhart's disappearance." This could explain the lyrical hedging as to her eventual return.
If you're interested in more historic information about that "sad day", you'd do well to check out the excellent ellenspace site.
If you would like to learn this great old tune, please let me know and I will put together a tab. In the meantime here are the lyrics.
Amelia Earhart's Last Flight

by Red River Dave McEnery

A ship out on the ocean sees a speck against the sky.
Amelia Earhart flying that sad day,
with her partner, Captain Noonan on the 2nd of July.
She went across the ocean far away.

She radioed position to say that all was well,
although the fuel inside her tank was low.
She'd stop on Howland island and refuel her monoplane,
then on her trip around the world she'd go.

It's a beautiful, beautiful field
far away in a land that is fair.
Happy landings to you, Amelia Earhart.
Farewell, first lady of the air.

Just half an hour later, the SOS was heard,
the signal faint, yet still the voice was brave.
In the shark-infested waters, the small plane disappeared.
Amelia went down to her watery grave.

So, now you've heard the story of this awful tragedy.
We pray that she'll fly safely home again.
In years to come as others blaze their trail across the sky,
we'll ne're forget Amelia and her plane.